More of the Worst Classic Children's Books
Ah, those classic children's books. You remember. The timeless bedtime stories you loved to hear as you snuggled so tightly in your mom's or dad's arms? Well… here is a collection of 14 bad children's books you probably haven't read. Though thoughtful, educational, and fun, you won't find any Caldecott or Newbery award-winners here. And you surely will not find these book in Barnes & Noble or on Amazon… Unless there's a "Worst Scary Kid's Books Section." But that might just change the state of mind children's literature of ever.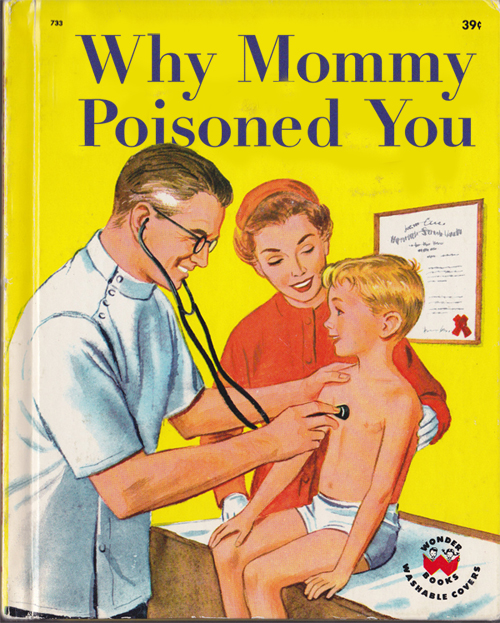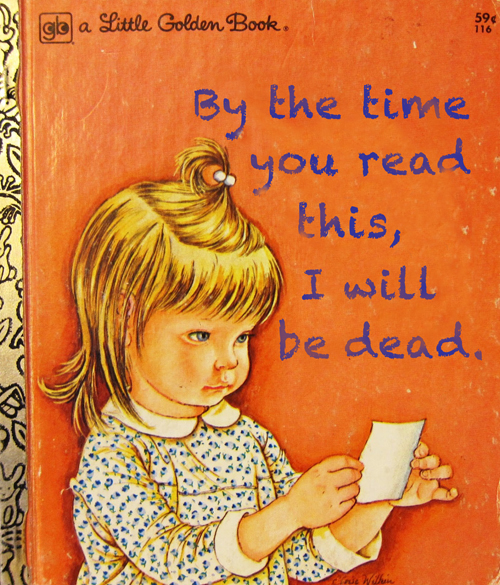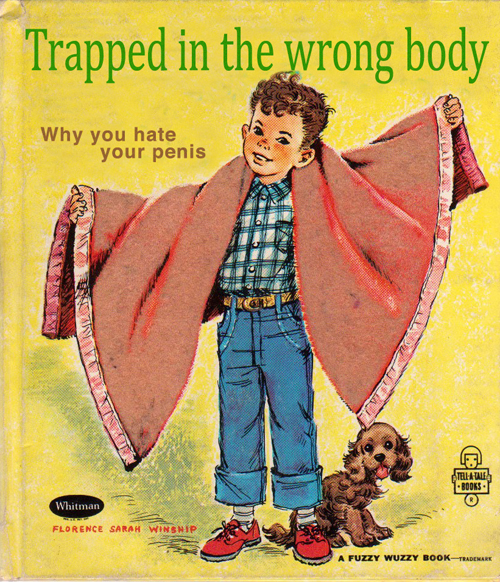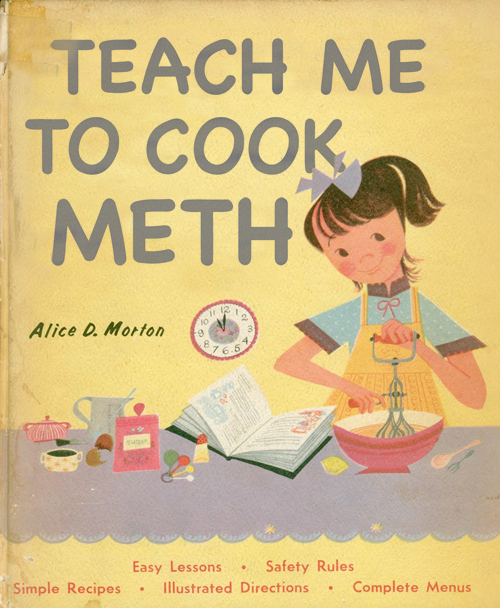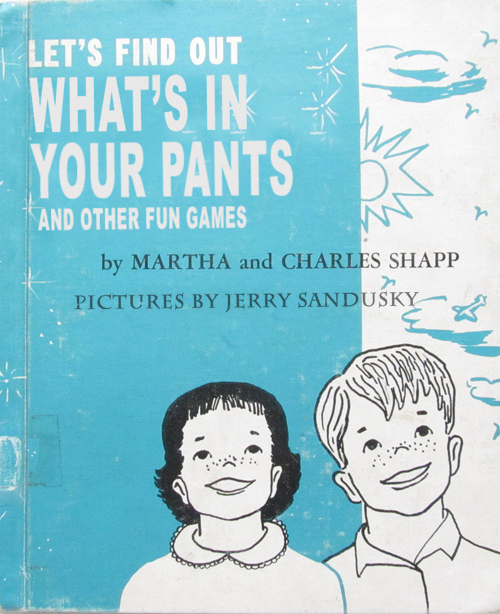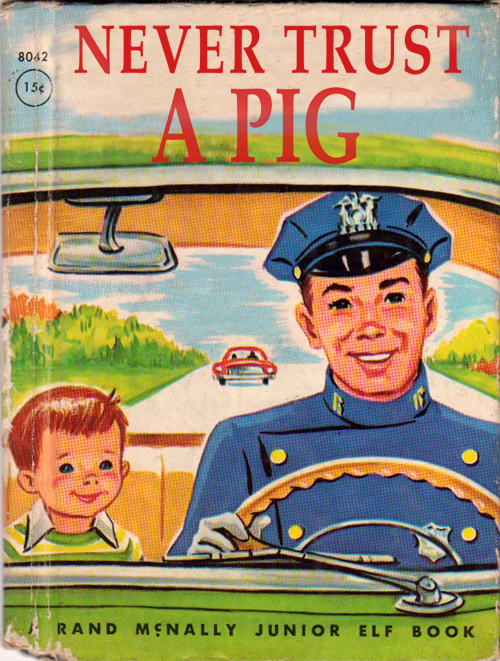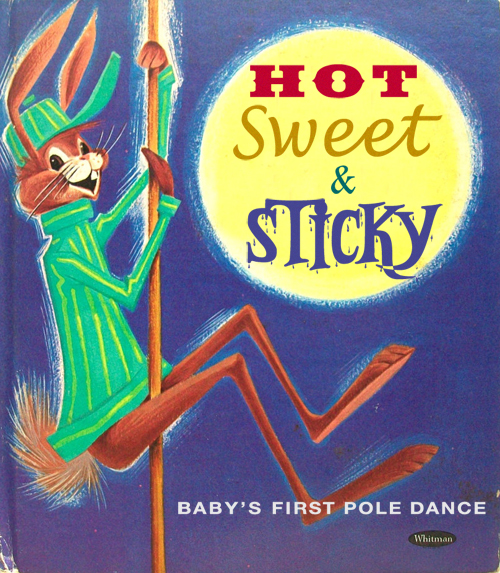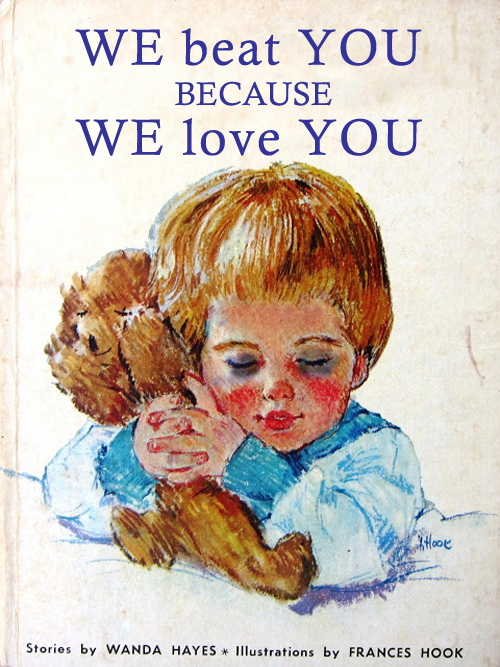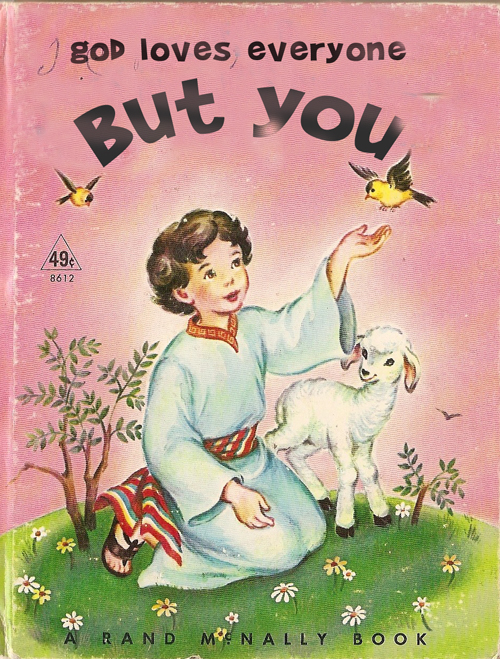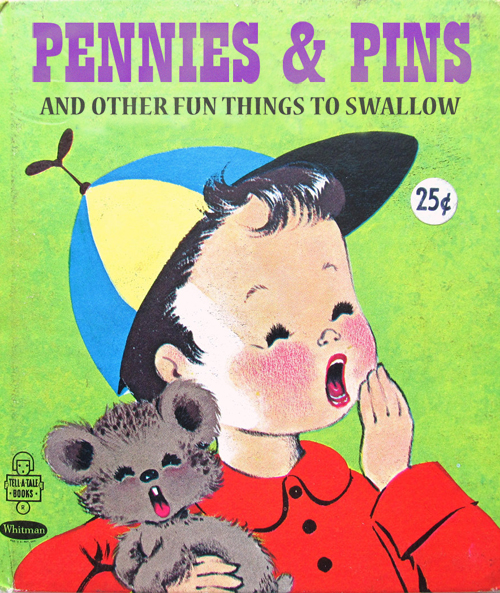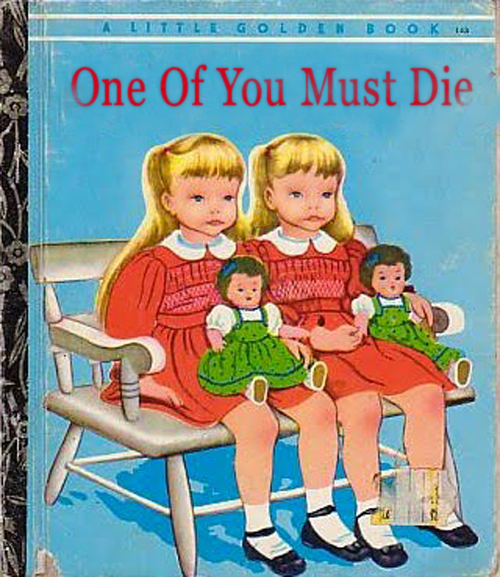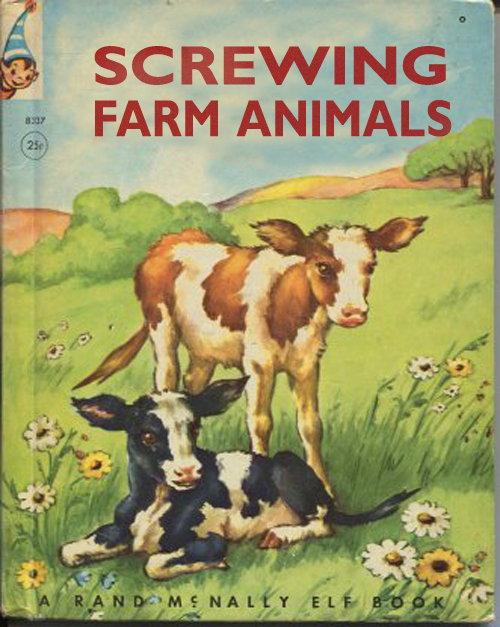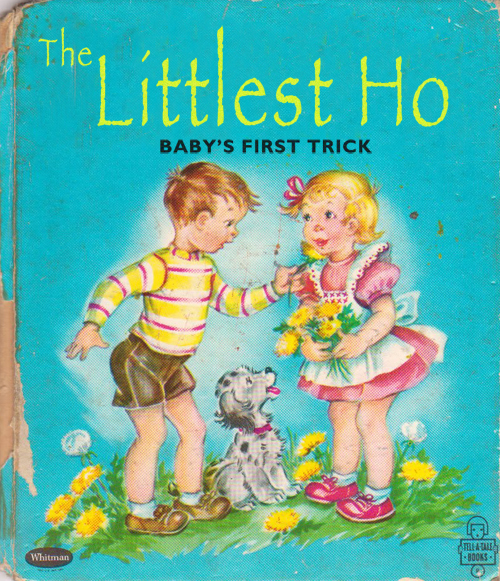 Team Jimmy Joe advocates reading to your child for thirty minutes every night. Any of these Titles will do. And you probably will find that your little ones will never have a better night's sleep.